The stakeholder analysis was led by our partner IBS who coordinated the input each partner provided through interviews and research.
The comprehensive version covers all findings, data, an assessment as well as outlook and potential gaps. It is available in English only.
In addition, we have created an abstract of the stakeholder analysis as well as a short experience overview per country in English as well as in the respective local language.
Hence, you will find two zip folders - one with all English documents and one each in all eight partner countries' languages.
For further questions please contact IBS on the more general stakeholder analysis or the respective partner in the country you are interested in (see our list here).
Institute of Baltic Studies (IBS), EE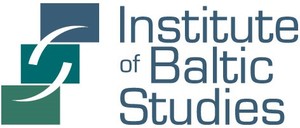 Merit Tatar
Balti Uuringute Instituut
Institute of Baltic Studies
Lai 30, 51005 Tartu, Estonia
Mobile: +372 526 3931
Phone: +372 699 9481
merit@ibs.ee
Website