09.12.2019
Updates from Helsinki's E-bike promotion campaign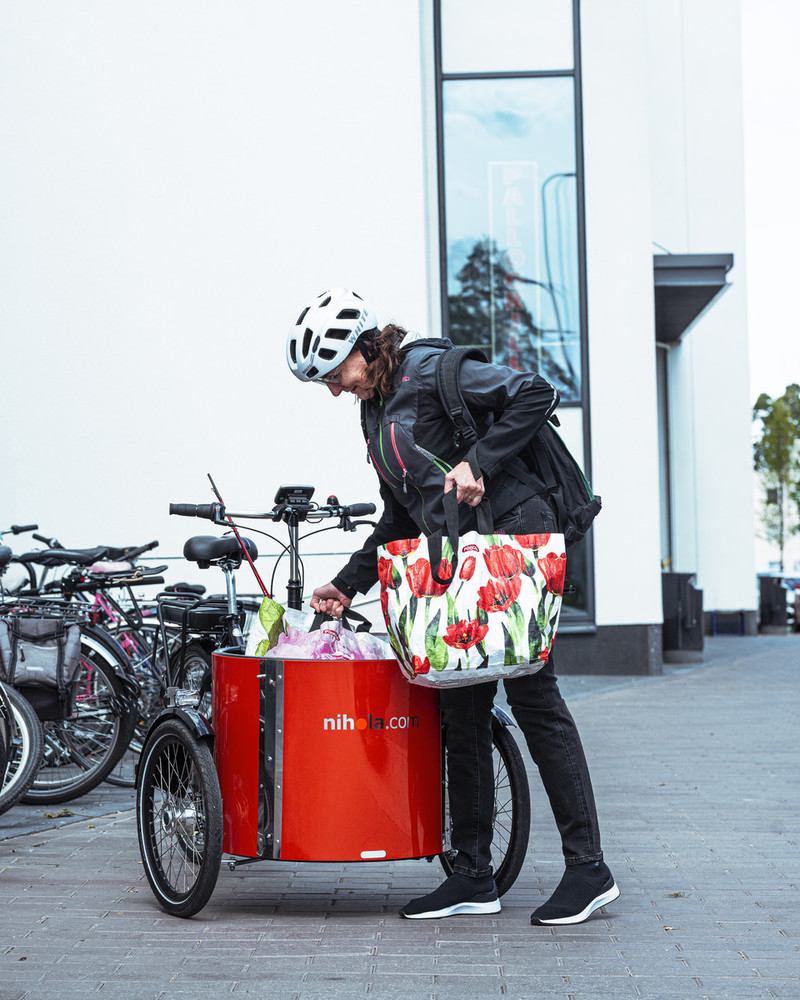 Helsinki Region Environmental Services Authority (HSY) is piloting e-bike campaigns to reduce ownership and use of cars in family households in the Helsinki metropolitan area. Studies show that one of the biggest reasons for weak image and low usage of e-bikes in Finland has been lack of testing opportunities. Therefore, the HSY BSR-e project team has enabled testing opportunities and organized other testing campaigns by which it has been possible to demonstrate positive user experiences for the residents.
The project has organized all together 32 e-bike testing events for residents and work places in the Helsinki Metropolitan area. Over 1800 people have tested e-bikes in these events. Special testing events have been organized for the parliament of Finland and for journalists.
The first testing campaign was organized in the summer of 2018. The idea of that campaign was to find families that are willing to substitute their second car with an e-bike. The results of the campaign were excellent: more than 900 registrations and a lots of media attention. 10 articles in newspapers and web and at least 2,6 million people were reached. Four selected families made social media contents on their e-bike experiment and short video documents were produced.
In the summer of 2018 also another two weeks long e-bike testing campaign was organized at the Korkeasaari Zoo. Families had a chance to go by e-bike from the parking lot to the gate of the zoo or vice versa (around 400 meters): the parents tried e-biking and the children travelled with an e-bike taxi. 90 families tested the e-bikes at the Korkeasaari zoo. The feedback from the participants of the campaign was very positive.
In the summer of 2019 the HSY-team organized a testing campaign for housing companies. Some apartment houses got electric cargo bikes for shared use for 2-3 months. Two housing companies were selected for the experiment. Project also got some grant from the Finnish Ministry of Environment to finance an experiment in two rental house companies in the summer of 2019. This spin-off project got further funding from the Finnish Ministry of Environment and the project is starting its second phase of the testing campaign with one of the biggest tenement companies of Finland called SATO. In the future SATO might have electric assisted cargo bikes permanently in their houses. SATO has 25 800 apartments in Finland's largest cities.
The HSY-team has produced short videos and social media content covering all of testing campaigns. Most of the video materials can be found in the webpage www.virtaafillariin.fi. The videos are available also in English (text versions) and without any texts. We welcome everyone to visit the website and share their videos!
Helsinki Region Environmental Services Authority HSY, FI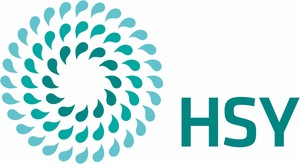 Petteri Nisula
Leena Mikkonen-Young
Mira Soini
Helsinki Region Environmental Services Authority HSY
Ilmalantori 1
00240 Helsinki
Finland
Postal address: P.O. Box 100, FI-00066 HSY, Finland
Phone: +358 9 15611
Fax: +358 9 1561 2011
Petteri.Nisula@hsy.fi
Website