01.12.2018
E-bike sharing scheme in Gdansk Metro Region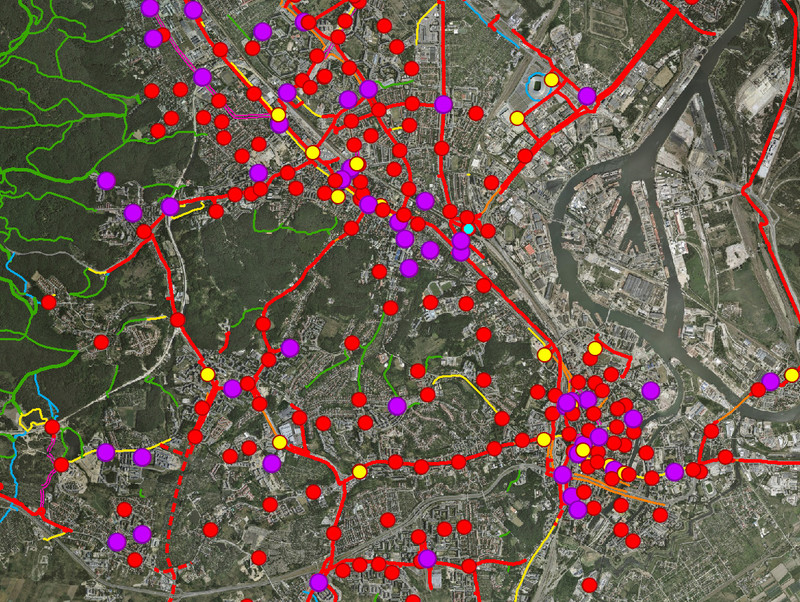 The Gdansk Metropolitan Region is about to start a public bike-sharing scheme called Mevo, which will be introduced at the same to 13 other nearby municipalities and communes.
About 4.080 public GPS enabled e-bicycles will be available at 368 dedicated parking facilities in the region, 2.226 alone in the city center. The e-bicycles can be returned to dedicated bike parks at no additional charge or at a small charge anywhere else in the city. If there are no charging docks available, technical teams swap the vehicles and the batteries. The system will run on affordable short or long-term contracts or pay-as-you-go tariff.
It is expected that the e-bike sharing system will boost the number of bike trips and be an effective link of multimodal green trips in Gdansk and its metro region. Since most of the terrain covered by the system is hilly, it should appeal also to those who do not use their own bicycles due to the extra effort of riding uphill.
The system is scheduled to start begin of December, with 30% of the fleet available for the wintertime.
This fully electric public bike system is one of the largest in Europe, probably in the world. The Mevo project is co-financed by ERDF funds of the European Union.