01.10.2018
Free airport express in Tartu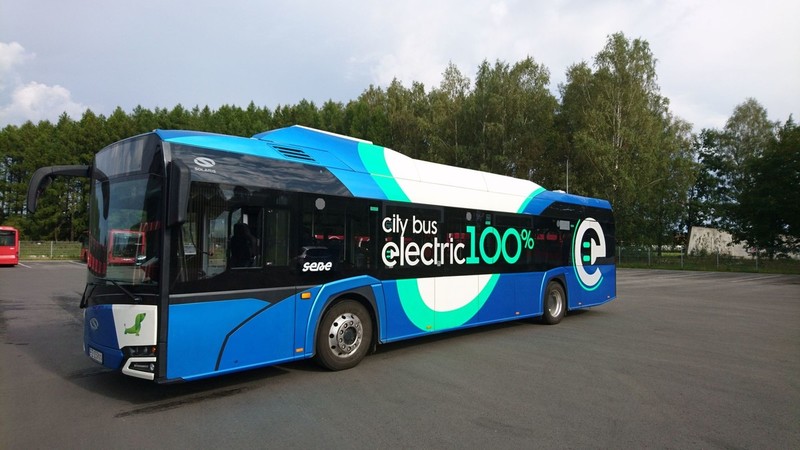 The electric bus transports travellers to their early morning flight and arriving passengers to the city. The start and end of the line is the Annelinna Keskus (Kalda tee 43).
According to Deputy Mayor Raimond Tamm, the City of Tartu already began looking into the possibility of restoring bus service between the airport and the city in spring. 'After the private company ended their door-to-door bus service for air travellers, we began considering various possibilities on how to resolve the situation. In the coming months, we would like to test how travellers are using the express bus connecting the city and the airport. Within the framework of an external project, we have recently brought an electric bus to Tartu, which travels between the railway station and the bus station, and then we have an excellent opportunity to provide service to air travellers with the same bus. The decision regarding the continued operation of the line will be made in December, depending on the interest of travellers and the average occupancy rate of the bus,' added Tamm.
In the morning, the bus travels along the itinerary Annelinna Keskus (at 04.05) – Eeden (at 04.08) – Atlantis (at 04.12) – Kaubamaja (at 04.13 and 04.14) – Kaare (at 04.18) – Karete (at 04.25) – Lennujaam (at 04.35)
Returning from the airport, the bus travels along the itinerary Lennujaam (at 01.15) – Karete (at 01.25) – Kaare (at 01.33) – Kesklinn (at 01.37) – Eeden (at 01.44) – Annelinna Keskus (at 01.46).
The Airport Express is operated by AS Sebe, with whom a contract for services was concluded as of September this year for the electric bus line, operating between the Tartu Bus Station and the Tartu Railway Station.
The electric bus pilot project is implemented within the framework of the Baltic Sea Region programme BSR-electric and regular services are being financed in part from the European Regional Development Fund.
Press releases:
A free electric bus will begin travelling between the bus station and the railway station
https://www.tartu.ee/en/news/a-free-electric-bus-will-begin-travelling-between-bus-station-and-railway-station
City invites residents of Tartu to comment on the updating of the bus route network
https://www.tartu.ee/en/news/city-invites-residents-of-tartu-to-comment-on-updating-of-bus-route-network
Electric bus to run between central bus station and railway station starting from this autumn
https://www.tartu.ee/en/news/electric-bus-to-run-between-central-bus-station-and-railway-station-starting-from-autumn
Tartu City Government, EE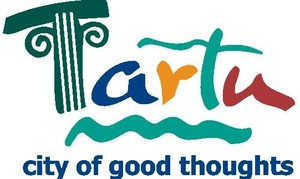 Jaanus Tamm
Project coordinator
Tartu City Government
Raekoda
50089 Tartu, Estonia
Phone +372 58506742
Jaanus.Tamm@raad.tartu.ee
Website