11.02.2020
E-mobility stakeholder analysis: Estonia's update
E-BUSES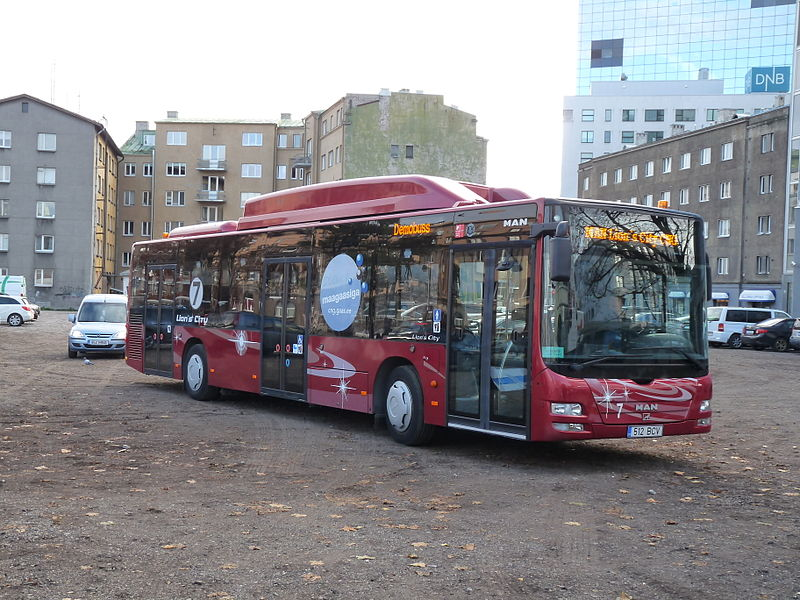 Tallinn plans to operate 100% electrical buses by 2035. Tallinn needs about 650 buses in total. So far, 100 CNG buses are ordered, which are more economical at this point. Current models of electrical buses need recharging after every 150 km, but the average daily mileage of a bus in Tallinn is 450 km. Hopefully, technology will develop further and enable charging only once per day. More Info
At the beginning of July 2019, Tartu got 64 CNG buses together with a completely new busline design. CNG is used while electrical buses become economically more competitive. From January 2020, Tartu started to use bio-methane as energy source for all City buses. Tartu is one of the few cities in the world with a population of 100 000 people and the public transport operating completely on renewable energies.
ELECTRICAL CARS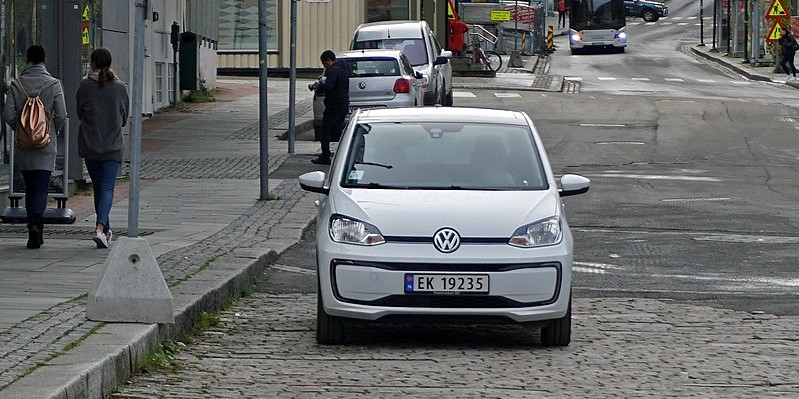 Estonian companies and individuals had a chance to apply for a subsidy to obtain a new electrical car. Support was made available on January 17th and the first round was exhausted within 4 hours. In total, 1.2 millions euros were budgeted for the support. About one third of the applicants were individuals, the others were companies. More Info
The government supported the purchase of fully electrical vehicles which cost less than 50 000 EUR and the support for one car was limited to a maximum of 5000 EUR. One of the cheapest electrical cars in Estonia, the Volkswagen e-Up, costs 19 900 EUR, so after the support one could purchase it for 14 990 EUR. The E-Up has practical range of about 260 km. [source]. Currently there are 22 electrical car models eligible for support in Estonia. [source]
During last year, without support, sales of electrical cars increased by 5% up to 1254 registered cars. At the same time sales of hybrid cars increased by 35%. The Current share of sales of electrical cars in Estonia is about 0,2% and also their share in car stock is approximately 0,2%. The Share of electrical cars is expected to grow up to 10% during the next years. Subsidy introduced from January 2020 supports sales of 240 electrical cars. More Info
E-SCOOTERS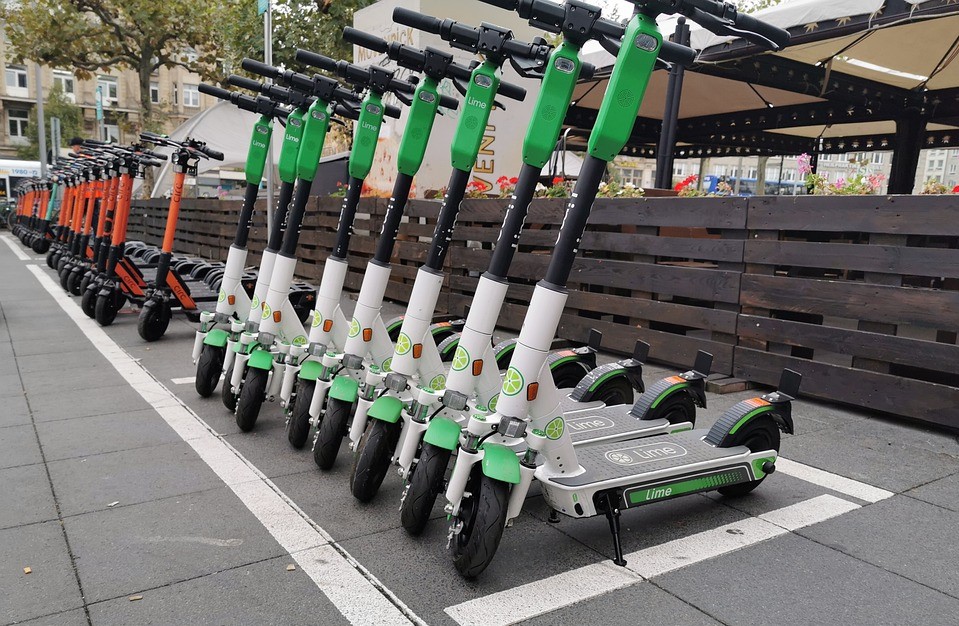 The use of electrical scooters in Estonia is increasing. There are several providers of rental scooters, such as Bolt and CityBee, mostly operating in Tallinn, Tartu and Pärnu. Accidents with scooter drivers have provoked discussions about limitation of their speed to 20 km/h and wearing a helmet is highly advisable. More Info
E-BICYCLES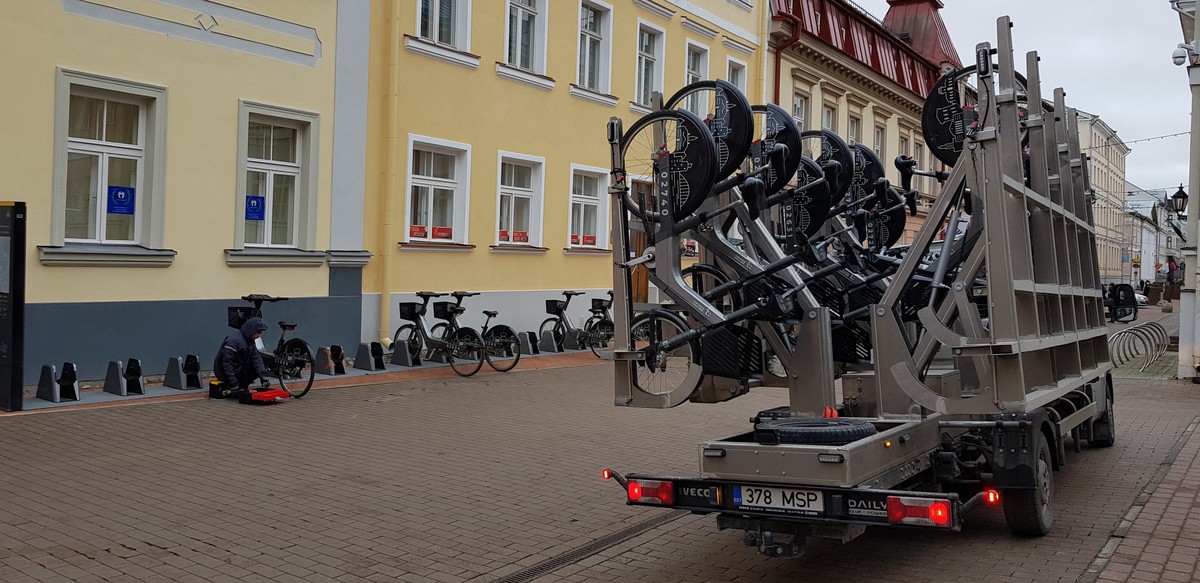 The largest e-bicycle rental is located in Tartu and started in June 2019. It is welcomed by the citizens. In Tartu, the Smart Bike Share contains 510 electrical bikes and 240 ordinary bikes available from 69 parking stations. Multimodal transport is possible as the parking stations are close to bus stops. More Info
E-FERRIES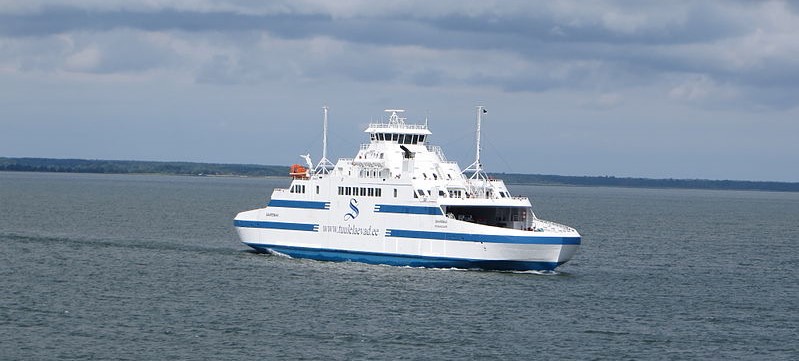 The TS Laevad OÜ will refurbish the ferry Tõll to be run as a diesel–electric hybrid from March 2020. It is expected that about 20% of the fuel will be saved due to the battery and electric drive. If the project is successful, all 5 ferries running between Estonian islands and the mainland will be converted to hybrids soon. Tõll will operate on the Virtsu-Kuivastu line and will get green electricity from the Virtsu wind park.
E-LOGISTICS
No initiatives known in Estonia so far.
Photo rights - Google Images
Institute of Baltic Studies (IBS), EE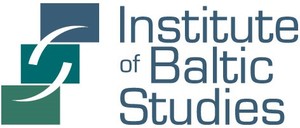 Merit Tatar
Balti Uuringute Instituut
Institute of Baltic Studies
Lai 30, 51005 Tartu, Estonia
Mobile: +372 526 3931
Phone: +372 699 9481
merit@ibs.ee
Website