21.12.2018
DF Express has tested electric delivery vans in Hoje-Taastrup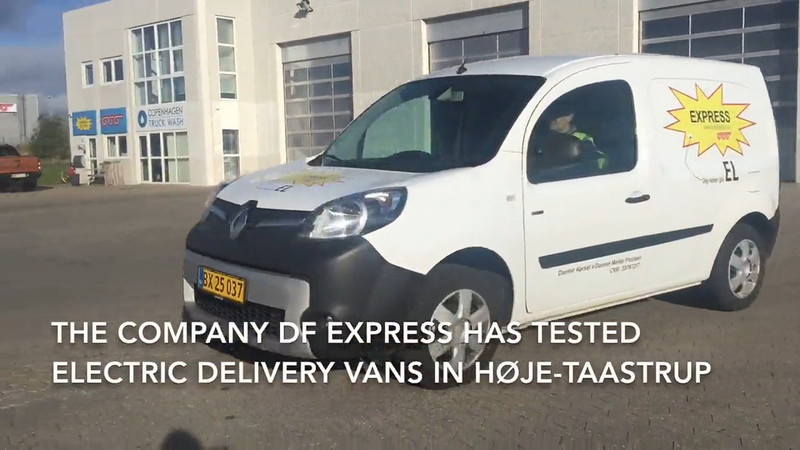 The company DF Express has tested the electric delivery vans in Høje Taastrup on:
How does charching work
How are the e-vans to drive in
What is the distance with the fully charged battery
What do the customers think.
The data are collected for the BSR-electric project where the Høje Taastrup municipality is partner. Here you can find a short video about it.
Høje-Taastrup Municipality, DK

Marie-Louise Lemgart
Climate adviser
Teknik- og Miljøcenter
Bygaden 2
2630 Taastrup
Phone: +45 4359 1246
Mobile: +45 2173 1110
Marie-LouiseLe@htk.dk
Website