12.08.2020
BSR Electric Final Conference : A look back at our biggest event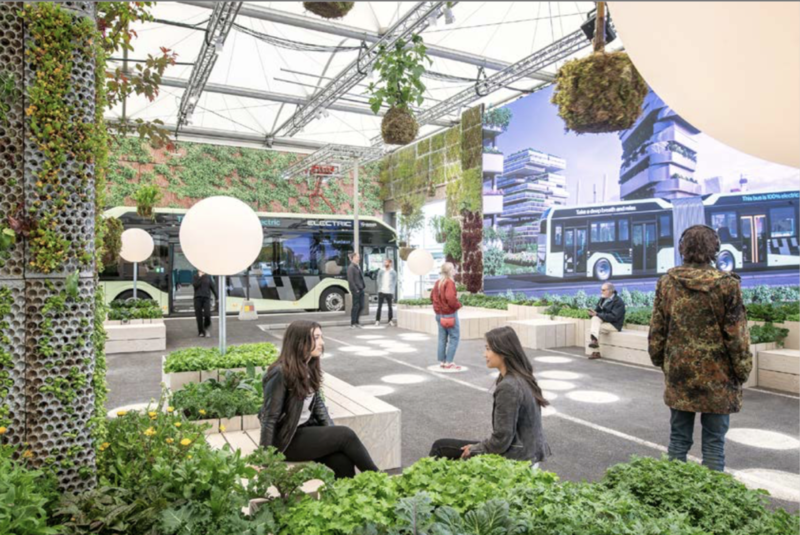 Held on the 16th and the 17th of June, the BSR electric final conference brought together over 200 participants from over 35 different countries. Among the audience were e-mobility experts, stakeholders and decision makers from across the spectrum.
The fully virtual, free to access conference platform allowed the participants to browse through the conference's multimedia content at their own leisure. From podcasts to presentations, the platform remained open 24x7 and allowed for participants to network and interact with the multitude of BSR electric's experts. The conference also included 3 live sessions with moderators and panelists that took questions and explored the themes of green procurement and infrastructure development, among all the BSR-e results. The live sessions have been made available to watch on youtube below.
The virtual conference platform remains completely open, right next to our free e-learning course. All the conference materials can be accessed at any time by clicking the button below!
Live Session 1 : Q&A - BSR Electric final result
Live Session 2 : Procurement and acquisition of electric buses in Oslo, Gothenburg and Hamburg
Live Session 3 : Implementation of electrified commercial vehicles and charging infrastructure in Europe in the future
Urban Transport Administration Gothenburg, SE

Peter Lindgren
City of Gothenburg
Urban Transport Administration, Development and International Affairs
Köpmansgatan 20
403 16 Göteborg, Sweden
Postal address: Box 2403,
Phone: + 46 31 368 25 74
peter.lindgren@trafikkontoret.goteborg.se
Website