08.01.2020
The Next Stop - An Online Learning Podcast from BSR Electric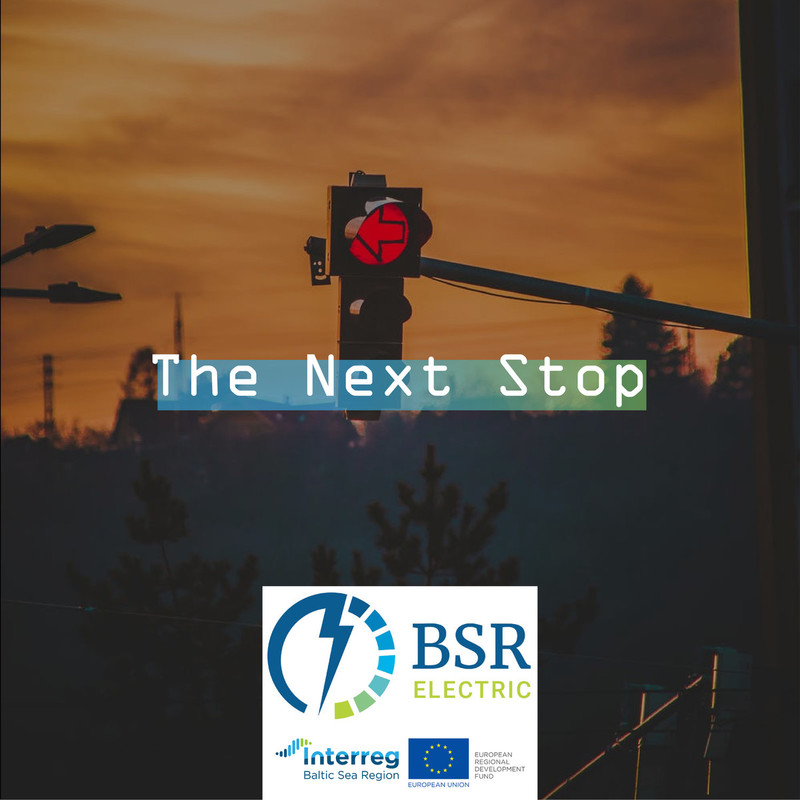 As a part of the new online learning module; BSR electric has produced a first-of-a-kind podcast on understanding how user behaviors and effective incentives facilitate the implementation of e-mobility.
With a sharp rise in urbanization, our cities are getting crowded, louder, and more polluted. It has become clear that more cars are not the answer. Electric and active mobility modes might be a solution, but to implement them people have to be motivated to decrease the use of personal cars, especially ones fueled by traditional fossil fuels. This is not an easy task for decision-makers since cars have been around for a long time and have become ingrained in everyday life and culture. We interviewed external and project-related experts to get their take on this, in an attempt to demystify the various factors that come to play when implementing e-mobility.
This episode features experts from around the world like-
Dr. Ian Walker : Senior lecturer for psychology at the University of Bath, his research focuses particularly on the unconscious and low-awareness causes of everyday behavior like habits, the environment around us and unconscious stereotypes.
Petteri Nisula : Project manager at the Helsinki Environmental Service Authority (HSY), he works for the BSR electric project to promote e-bikes in the Helsinki region.
Jenny Kosberg Skagestad : Adviser for transport at the Environmental Foundation ZERO. Among other tasks, she's currently working on compiling modal and theme-specific recommendations for decision-makers to better implement e-mobility programs.
To ask questions and network with these experts directly, please join our LinkedIn group.
To ask questions and network with these experts directly, please join our LinkedIn group.
The podcast is available below.
As the BSR electric project includes social inclusion as a theme, we've prepared written transcripts for better accessibility. Please find these here -podcast-script
Your feedback matters to us. If you're a decision maker or a stakeholder in e-mobility, and would like to feature your comments, stories and experiences with e-mobility on our podcast, please send us an email at the email address on the right. This episode was produced by Arjun Jamil, a Project Manager at the BSR electric project. Co-produced by George Matthews, a student assistant at the Hamburg University of Applied Sciences.
Hamburg University of Applied Sciences, DE

Prof. Dr. (mult.) Dr. h.c. (mult.) Walter Leal
Franziska Wolf
Arjun Jamil
Marion Mundhenk
Nicolas Restrepo Lopez
Research and Transfer Centre "Sustainability and Climate Change Management"
Hamburg University of Applied Sciences
Ulmenliet 20
21033 Hamburg
T +49.40.428 75-6324 / -6331 / -6358
bsr-e@ls.haw-hamburg.de
Website