Webinar: E-buses… yes, of course – but now what?
worldwide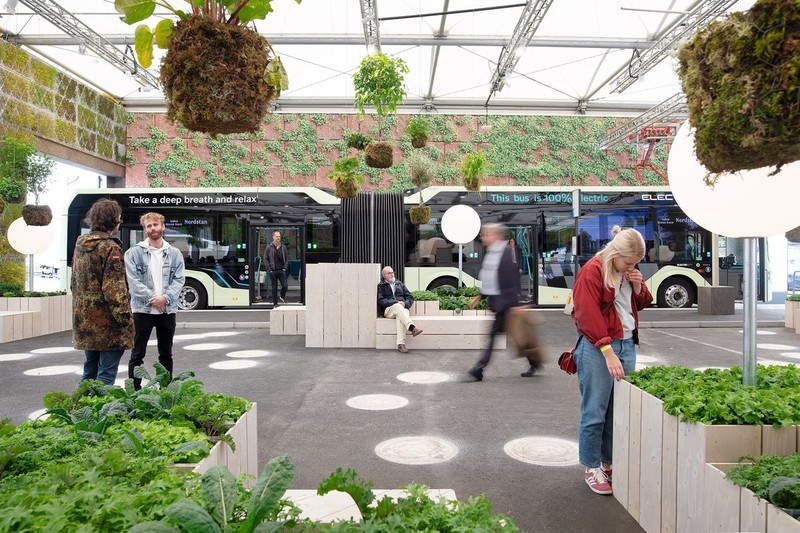 As part of our series of webinars on the different types of e-vehicles, the next webinar will take place on December 13th at 3:30pm (UTC+1), organised by our partner Lindholmen Science Park (Sweden) and capturing the possibilities for e-busses in urban infrastructure planning.
This one-hour webinar is about what could be done differently with buses with no ordinary emissions from a customer and city planning perspective.
Content:
Experiences from ElectriCity project in Gothenburg
Opportunities and implications for the planning of the future smart city
Next technology steps for the e-bus to support the future city
Q & A session
Listen to the experience and knowledge from representatives from the Public Transport Authority of Gothenburg (Västtrafik), expertise from Gothenburg City as well as Volvo Buses.
The speakers will be:
Mrs Viveca Risberg
Architect SAR/MSA / Project Manager
City of Gothenburg
Mr Peter Lindgren
Coordinator ElectriCity
City of Gothenburg
Urban Transport Administration, Development & International Affairs
Mr Magnus Broback
Vice President City Mobility
Volvo Buses
For more information, please contact: Mr Ola Stensby (ola.stensby@lindholmen.se)
You can participate in the webinar by clicking on the following link:
https://go.mikogo.com/?sp=&sid=663434653
If the above link does not work, you can follow these steps instead to join a session:
Go to http://go.mikogo.com
Enter the Session ID: 663-434-653
Enter your name
Click "Join Session"
Lindholmen Science Park AB, SE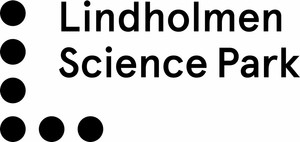 Website